THIRD YEAR UNDERGRADUATE
Brooke Pearson—Federation of Chinese Canadian Professionals (Ontario) Education Foundation Award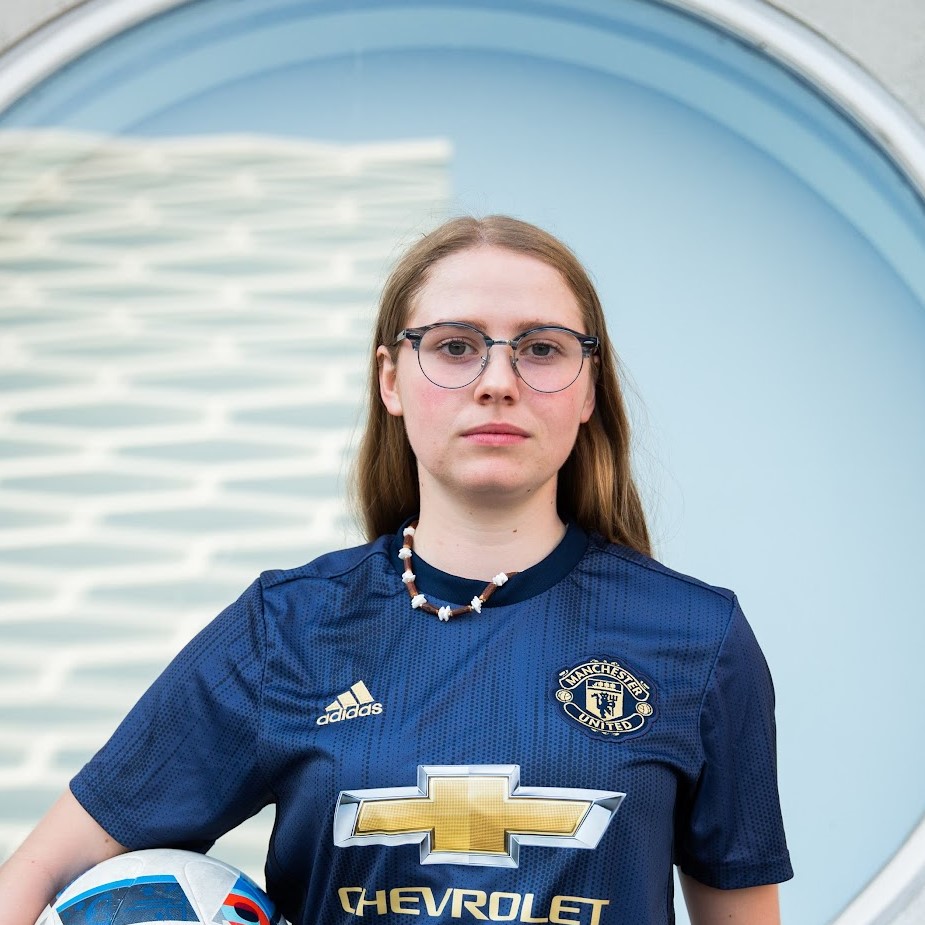 About the Award
The Award recognizes excellence in design with a focus on urban planning issues, in an Architecture Option/Specialization studio.
---
Though the building designed in our ASC520 studio, was a singular building, it represented more to the entirety of the local community, making it a true urbanistic design and intervention. Its goal was similar to that of the Guggenheim in Bilbao, it was a statement piece in a culturally rich area, meant to draw people in and create a safe place for creative youth. The NIA Centre for the Arts took into consideration the local context and the communities needs in order to be as successful as possible. Its program was full but also loose in the sense that there was room to play, a key concept in the building design. The central atrium while allowing for natural light and ventilation, is a playful staircase allowing visuals from floor to floor for further inter- connections. The ground floor also creates a connection to the street realm with a café, auditorium style seating, glazing for visual connection and an art gallery, accessible too.
With this in mind, the project was less of a planning intervention but was urban design none the less. It was an urbanistic gesture in a dying neighbourhood, looking to become a staple of the culture and people of Little Jamaica. Thus, with its introduction to the urban area it could spark further development and positive changes in the neighbourhood.