KEEGAN TOSCANO, MArch


The Digital Craftsman

Craftsmanship within the context of contemporary architectural design has failed to play a meaningful role, confi ned by nostalgic perceptions. Likewise, the architect has also forgone this territory of design and making due to the dependencies of abstract processes, severing the response of a material-based approach. As recognized, craftsmanship serves to provide this necessary dialogue between the processes of making and its translation into an expressive, material-based architecture. The digital craftsman re-evaluates this dialogical understanding by adapting some of the architects' contemporary tools in developing a new design methodology towards architectural craftsmanship.
This thesis explores the facets of the craftsman's process, strategically situating a distinctive design approach, evaluated through a series of design-based investigations illustrating the manifested nuances of craftsmanship in architecture. This novel perspective off ers the architect a valuable means of responding to the notion of craftsmanship as a valid form of design and making within our contemporary architectural discourse.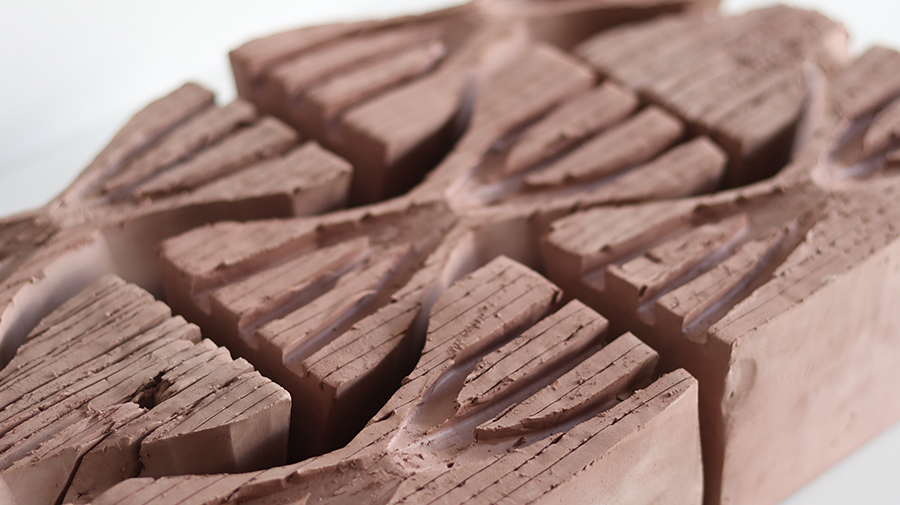 The Digital Craftsman seeks to re-interpret the architectural design process by relying on the act of making as a methodology of informing design. This has been evaluated through a collaborative process that exists between the architect as the craftsman and the use of their digital tools. Within this novel approach the architect relies on the craftsman's core principles of making to create custom tools, engage in the process to distinguish the bespoke design, iteratively innovate the process to yield new outcomes and ultimately work to form not only architectural designs but the discourse by which we interpret craftsmanship within our contemporary culture.