YEAR 3 & 4

Treya Vyas—Jason Fung Architect Diversity Award

About the Award
In support of students who identify as BIPOC and demonstrate commitment to promoting equity and diversity within architectural science or using architectural science to serve and represent BIPOC.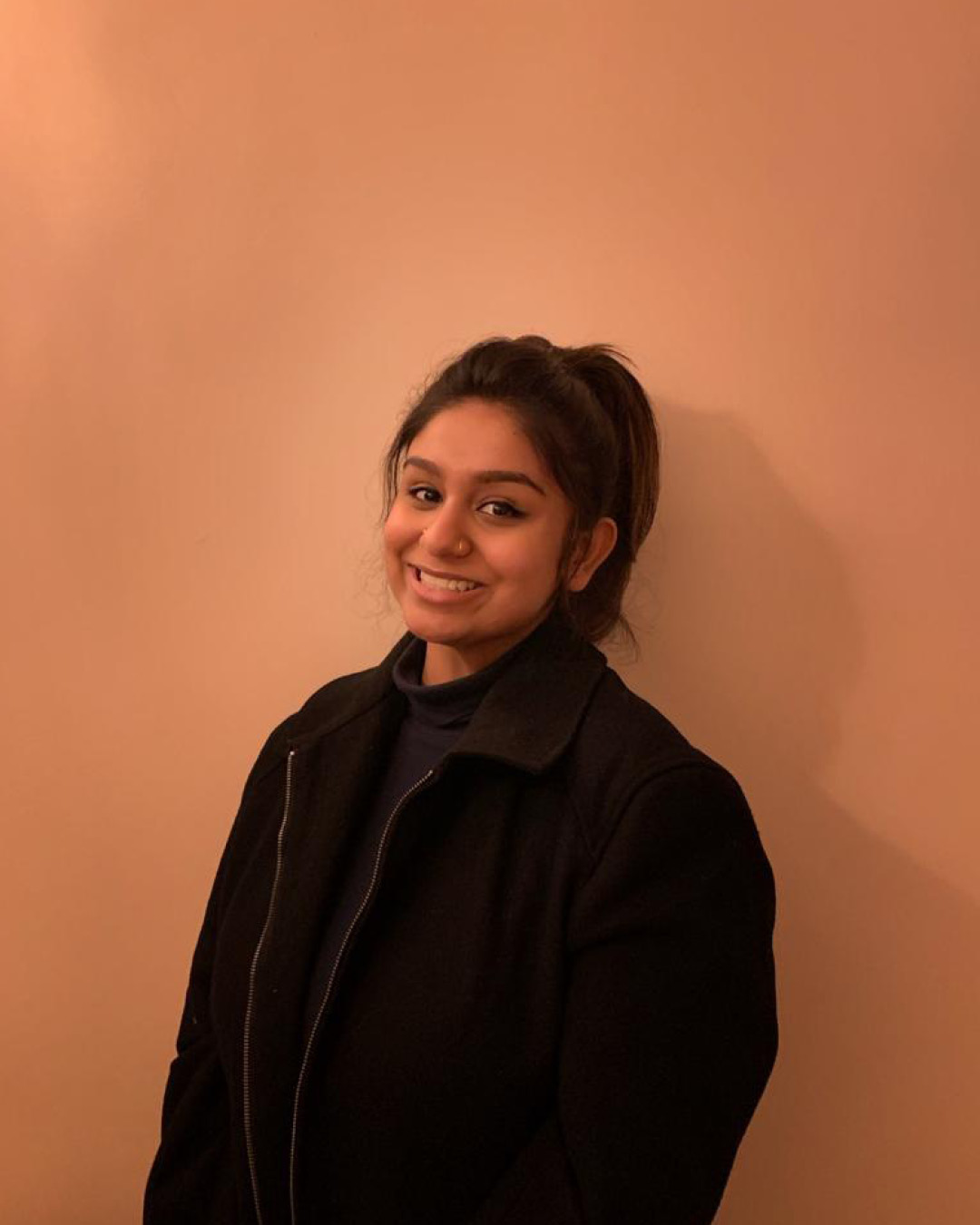 ACSA 2020 Housing Competition
Design Competition - June 2020
Drawings were completed in collaboration with - Sadberk Agma
Toronto, Ontario

The intent of this proposal was to find an innovative way to create housing within the city that is in response to the sudden events, is affordable and easily accessible. Imagining the use of the Bloor Viaduct's subway space to decrease and initially be out of use - this specific project explores a community housing that would occupy this space. Attempting to create sustainable structures, these small housing communities would essentially be net-zero leading towards being net-positive.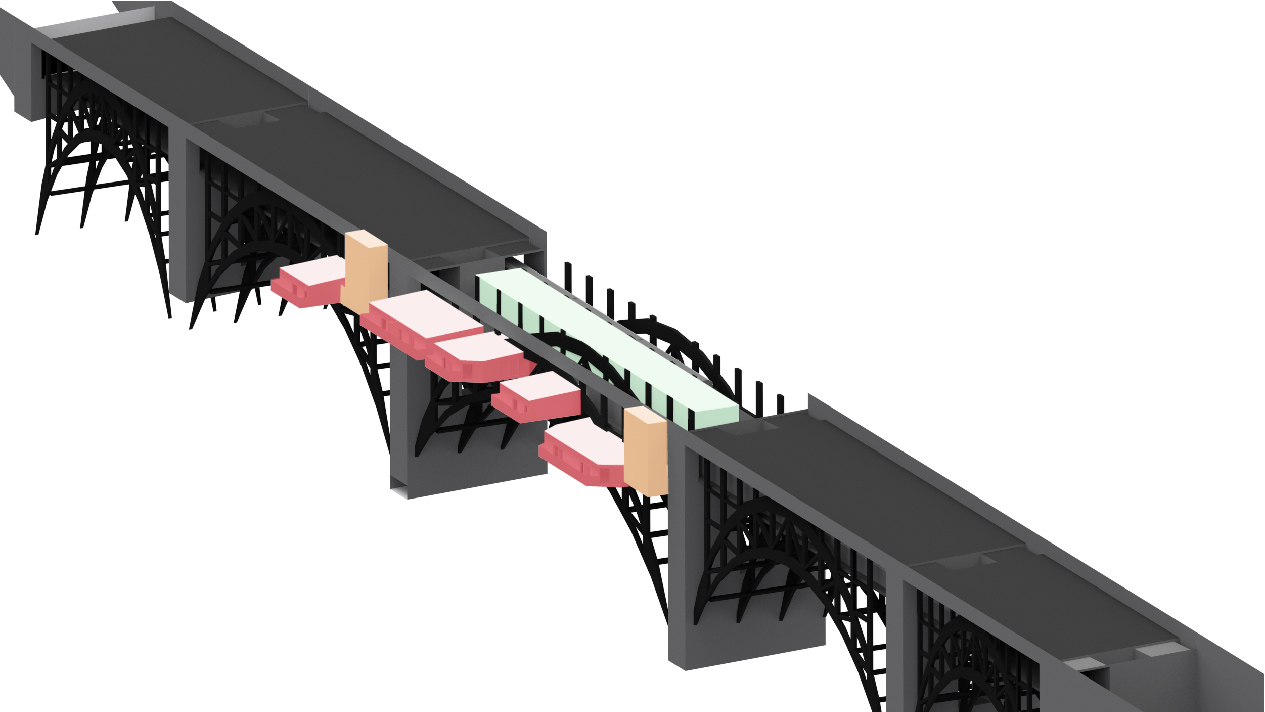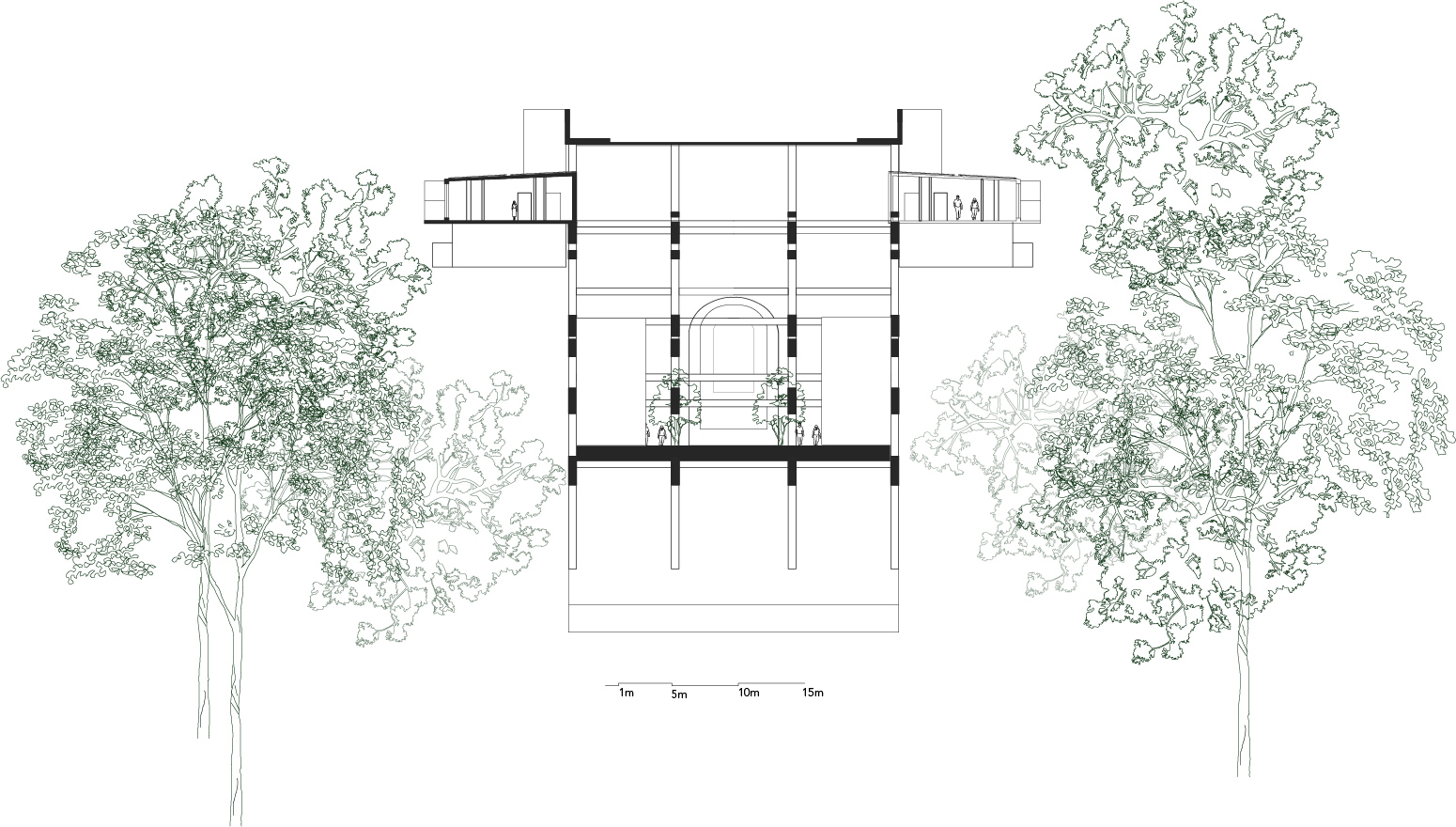 Brewed Cafe
Design Competition - August 2020
Drawings were completed in collaboration with - Nick Edmunds
Vienna, Austria

As coffee culture holds a significant aspect of Vienna's rich history, the proposed design aims to revive the lost culture by reimagining it through architecture. Creating a space that not only promotes a more sustainable structure, but it advocates for creative integration and expression within the community.

CAN-AM Trike Showroom
ASC401 Final Term Project
Toronto, Ontario

Innovation is an important aspect of any design. With the integration of technology into the design, the intent was to aim towards a space that catered towards various sorts of individuals. With elements of multi-media spaces and features throughout the building, this project invites curiosity. With the movement of a trike represented within the design through the facade of the building, this project is intended to complement the site.

Extracurricular activities
Arc.soc
Principal
2020-2021 Term
As the
arc.soc
principal for this term, I've gotten the opportunity to lead an amazing team of executives to promote and help fund innovation and design. Hosting events alongside the student groups within the department, the student society has focused on working to bring community within the student body.