In Relief

Aden Solway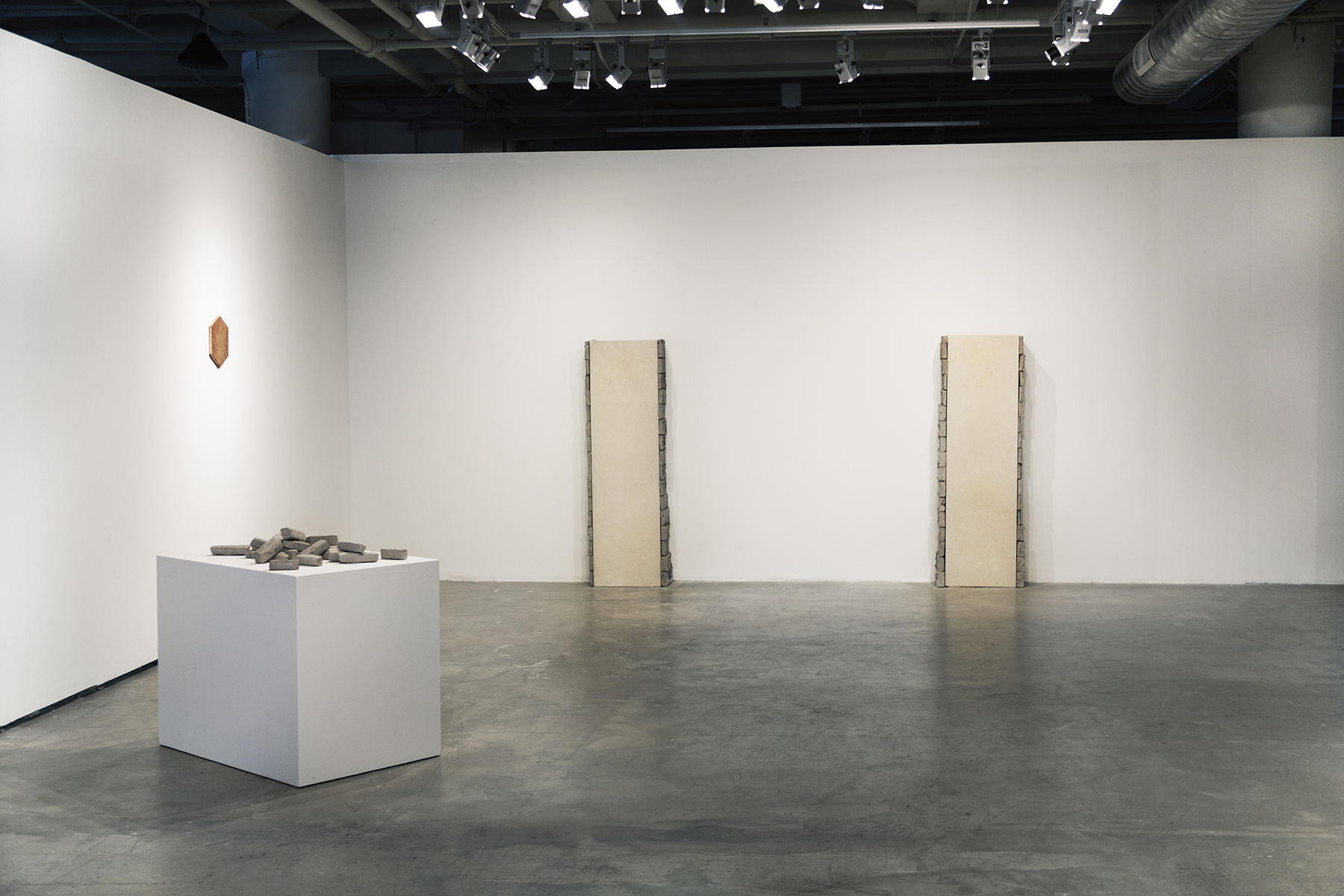 About the Artist

An artist, writer and curator based in Toronto, Ontario. They have exhibited widely across three continents including at The Scotiabank Contact Festival, Xpace Cultural Centre, Sullivan Galleries, SITE Gallery, Comfort Station, The University Club of Chicago and York University. Over the last decade, they have maintained residency and fellowship positions at Banff Center for Arts and Creativity (Canada), Museum of Contemporary Art (Toronto) and Cornell University (NYC). They are the founder of Closed Office, a research laboratory that investigates the myriad intersections of urbanism, performance and art.


About the Works

My work considers the imbrication of architectural modernism, urbanism and image practices in understanding the ascent of cosmopolitanism. As with the proposed works ("In Relief") each series begins and ends with the image whether this is a photograph or a work of cinema. I endeavor to create a scene for the camera which may be aptly described as a "chimera." That is, a form which aggregates various national regimes, places and artistic traditions into a singular entity. My interest in this phenomena descends from my work as an ethnographer, studying the evolving relationship between citizens and urban geographies since the rise of global modernism.

The obliteration of distinct sense of "placeness" and the co-existence of multiple temporalities, if not dissonant aesthetic forms, has defined my practice for the last decade. Indeed, this insistence on heterogeneity comes as a foreboding response to a call for serial erasure, dispossession and deracination which arrives by way of internationalism.

In recent years, my work features salient — if not iconic — architectural forms associated with American, Dutch and German Modernism, abstracting them as to move them from their relative origin ("centre"). Image production in this sense is on congenial terms with abstraction insofar as it has the capacity to fracture, obfuscate and re-imagine architectural sites and the peripheries of culture. My work has often looked at the implications of this process, surveying its influence on visual scholarship and locating opportunities for perversion.