Beauty Can Be Strange. The Strange Can Be Beautiful.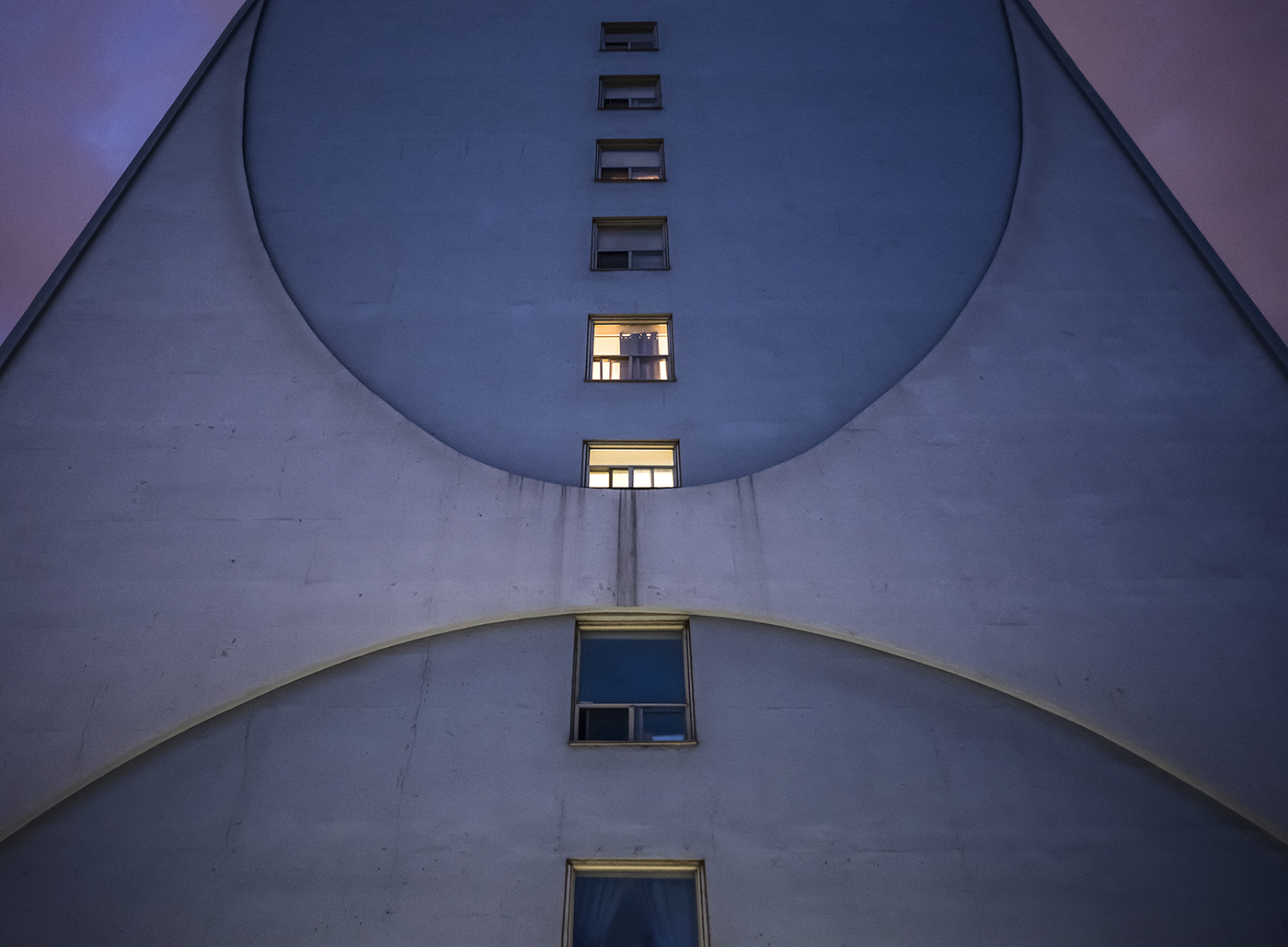 About the Artist

An award-winning contemporary fine art photographer. He began his creative career with a BA in Radio and Television Arts from Ryerson University. His practice has evolved from radio copywriter, to Founder and Creative Director of a corporate communication and events agency, to photographic storyteller.

Brandy received the Juror's Choice Award from the Robert McLaughlin Gallery's "Exposed 2019" fine art photography auction. He also won an Emerging Artists by Emerging Curator Award at the 2019 Toronto Outdoor Art Fair. His art sold over-asking in the Curatorial Collection at SNAP 2019 – Toronto's premier fine art photography auction. He was a finalist in both the Quest Art 2018 National Art Prize, and the 2017 Salt Spring National Art Prize.

Brandy's art hangs in his collectors' residences and commercial spaces across Canada. He currently lives and works in Toronto.

About the Works

David Brandy captures transient moments that reflect the concept of "The Uncanny" (Das Unheimliche). The uncanny is the psychological experience of something as strangely familiar. It may describe incidents where a familiar thing or event is encountered or seen in an unsettling context. The uncanny locates the strangeness in the ordinary. So too does Brandy's art – evoking a sense of being both beautiful and strange. His photographs of familiar objects or places reflect a splendour that we seldom notice while living in a hectic world filled with distraction. Hence his artistic mantra; beauty can be strange and the strange can be beautiful.