Extrinsic Landscapes

Stuart McCall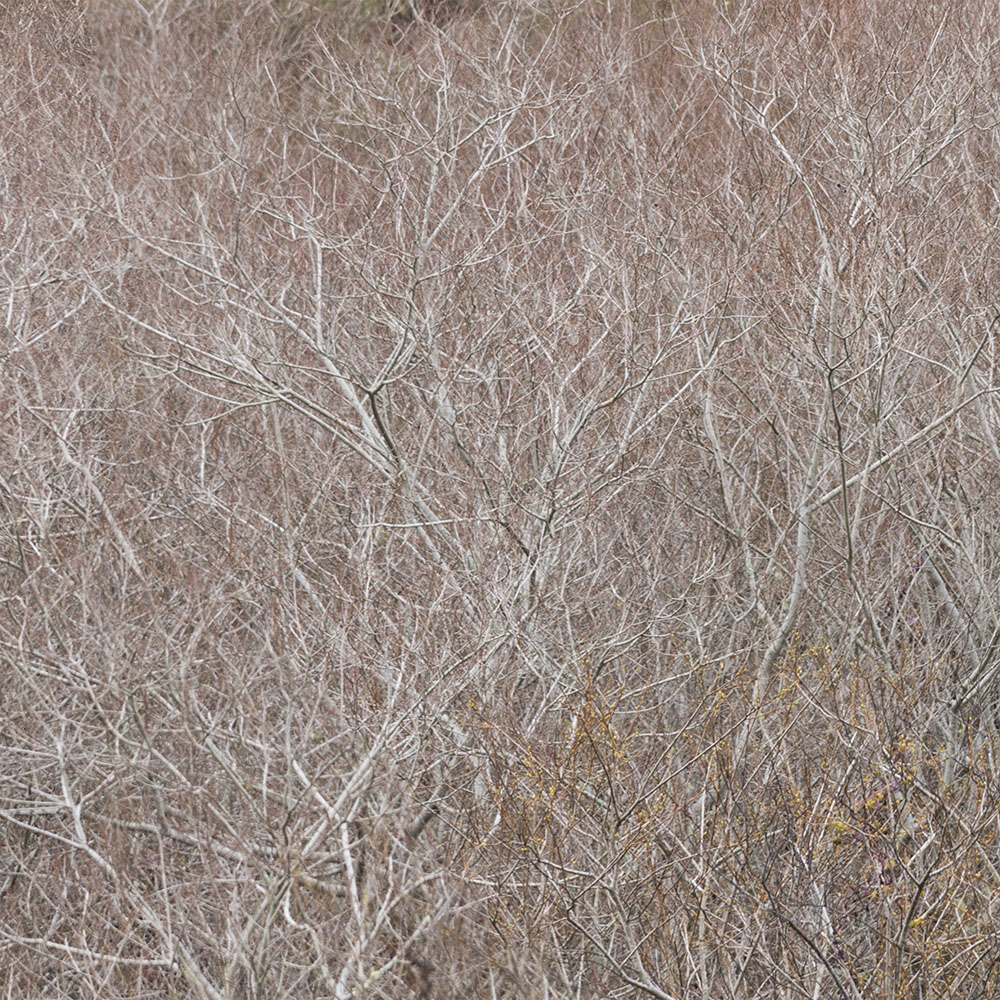 About the Artist

an artist creating primarily photo-based works. Living in the Vancouver area since 1968, he has been making images for a very long time.

Frequently examining our relationship with the natural environment, McCall's work explores the unexpected arrangement of elements that occur from chance effect. Using a visual aesthetic reminiscent of contemporary commercial imagery, he challenges us to consider the significance of visual coincidence. He frequently makes use of unconventional perspective and scale offering the viewer a fresh look at the familiar in order to challenge preconceived notions about our surroundings.

Stuart began his career as a commercial photographer in 1982. His images have been published widely, featured in such titles as Time Magazine, Fortune Magazine, Saturday Night, Photography Monthly, Boston Globe, Times of London, as well as in numerous books. His work has been recognized by Communication Arts, the Lotus Awards, and International Photography awards.
His work is represented in Vancouver by the VAG Art Rentals and Sales, and in Calgary by NEWZONES Contemporary Art. His work has also been exhibited at the Surrey Art Gallery, Richmond Art Gallery, Vancouver Art Gallery, Port Moody Arts Centre, Blue Sky Gallery in Portland, the City of Seattle's Office of Arts and Cultural Affairs - Portable Collection, and the Orange County Center for Contemporary Art in California.
Stuart McCall is married, has two children, and lives south of Vancouver, in Ladner, BC, where he finds considerable visual inspiration for his work. His interests outside of making images include rowing, flirting with danger, and building things.

About the Works

This project is a series of abstracted landscape photographs, which have been distilled down to their essential core elements. I have captured landscapes that are essentially featureless, wherein I focus my attention on the texture and colour content before me, letting the actual subject take a secondary role. The predominant colour or texture, their primary reason for being. In fact, these landscapes are not completely without feature, they simply lack a definitive centre of interest. In being so, they confront our conventional expectations of composition and balance, exploring the edges of pictorial photography. Eschewing formal compositional conventions, in the spirit of Mark Rothko or Barnett Newman's colour field paintings, I choose instead to present a wide evenly distributed field of content.

The work examines the role of the artist in directing the viewer through an artwork. These images give the observer the impression of freedom from the artist's influence. The Featureless Landscape is a place where the viewer's eye has permission to wander at will throughout the piece. There is no hierarchy of content or path set forth to follow. Nevertheless, the content has been carefully curated to adhere to the thesis being explored.

The image clarity inherent in photography is such that a myriad of detail will reveal itself as the viewer draws physically closer; as the scene is rendered in sharp 21st century digital clarity. Yet from a distance the subject matter tends to blend together into an amalgamation.