'Yonge and Olde' & 'Archiphrenic'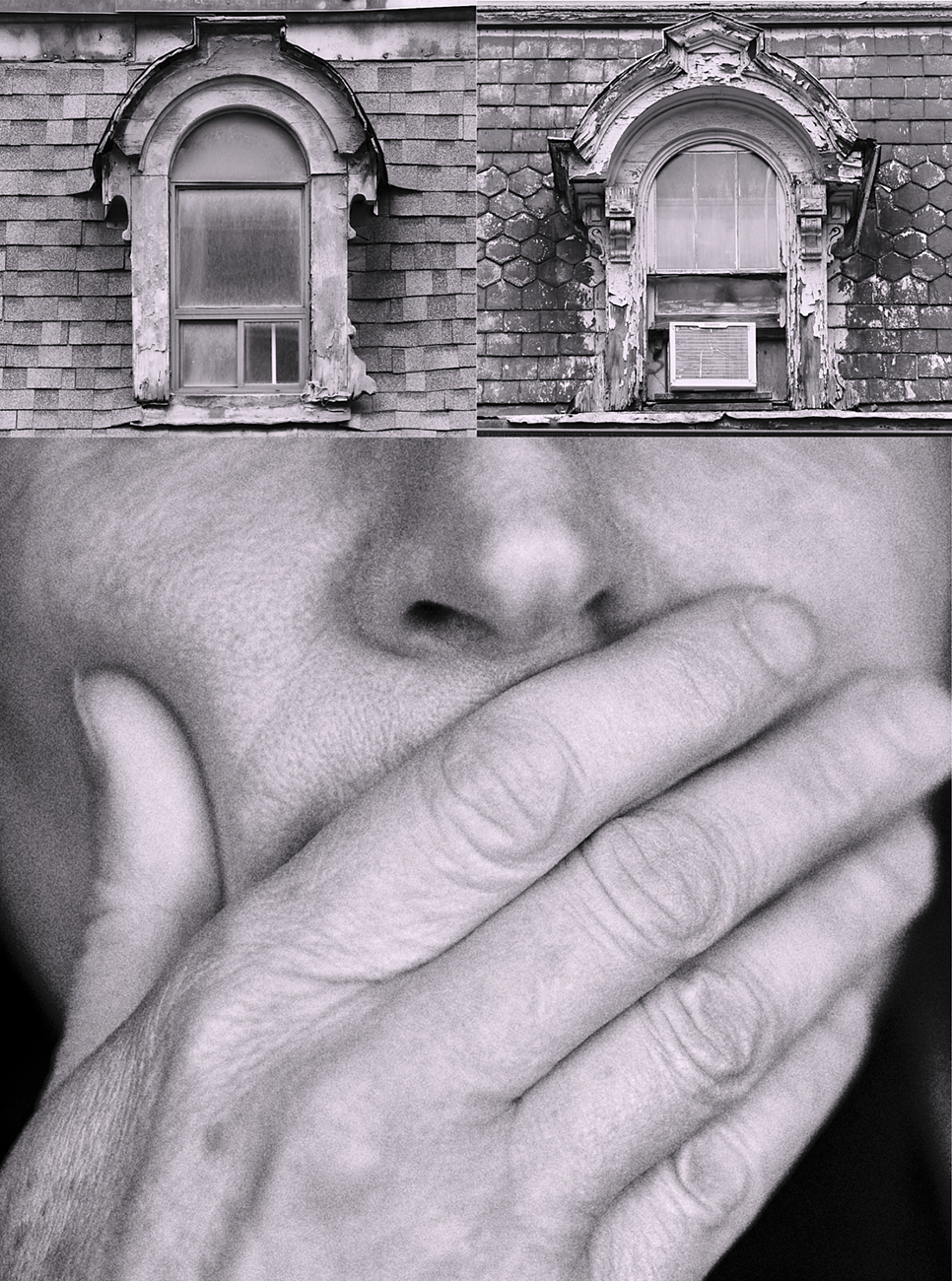 About the Artist

A professional architectural photographer with a well-developed fine art photography practice. Tom started his University education at the University of Toronto and completed a Bachelor of Landscape Architecture degree at the University of Guelph in 1980. In 1979 he studied for a semester at the Sir John Cass School of Art in London England in a visual arts program. Toms professional design experience forms a strong foundation for his current photographic projects. Much of Tom's art photography practice is concentrated on urban and industrial architecture and its relationship to people and the environment. Many of his subjects are represented in various states of change allowing viewers to consider possible narratives for changes in our environment.

About the Works

The series 'Yonge and Olde' is a project that combines photographs of both modern and heritage architectural components and facades of existing Yonge Street buildings in order to reimagine possible design directions for new condominium and apartment developments. The current trend towards conserving facades and specific architectural features of demolished heritage buildings for inclusion in modern developments is reimagined in unexpected directions here.

The series 'Archiphrenic' is a project that combines photographs of buildings and people to propel viewers towards new and unexpected interpretations of architectural design forms.