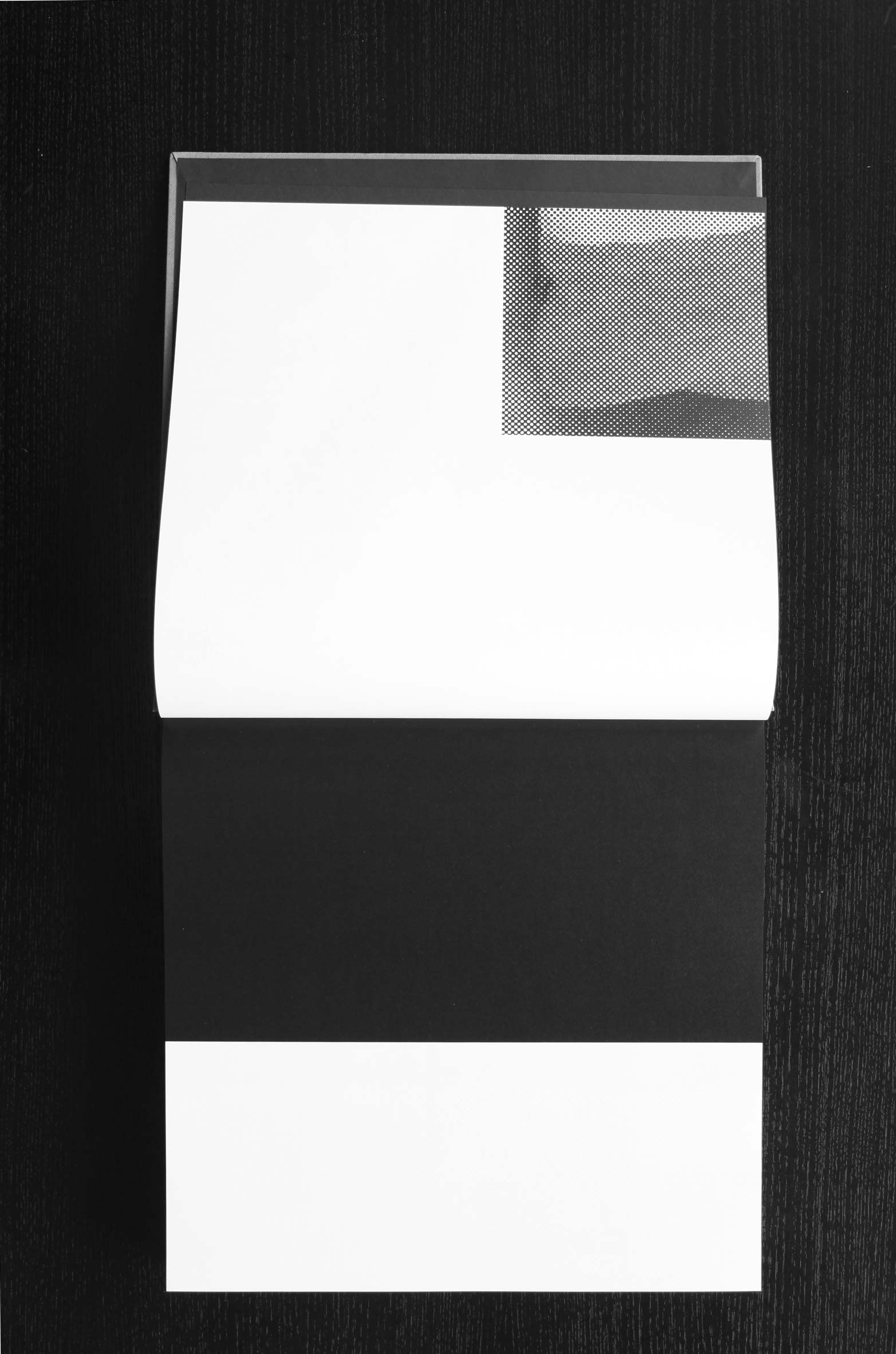 About the Artist

An artist and designer based in Vancouver Canada, on unceded Musqueam, Squamish, and Tsleil-Waututh territories. His work employs printed matter, performance, sound, olfaction and informal pedagogy to explore the perception of space, landscape, and the air as speculative objects. His projects have been exhibited in Canada, USA, South Korea and Switzerland.

Alex is also a co-founder of the Vancouver Design Nerds Society, an organization created in 2004 that has operated in Vancouver, Victoria, Nanaimo, Seattle, and Toronto to teach design thinking and facilitate active public engagement in the production of material culture and urban environments.

About the Works

Produced during an artist residency in Seoul Korea, 25.47m2 is a printed matter installation and 624-page book that explores the relationship between printed matter and spatial environments. Taking inspiration from Jorge Luis Borges's short story "On Exactitude in Science" in which he imagines an enormous map equal in size to the empire it represents, 25.47m2 reproduces the entire contents of a typical 274 square-foot Seoul officetel apartment at a 1:1 scale as an optically flattened layer on a 3.46m x 7.36m sheet of paper.

The accompanying book tiles this image over 312 verso pages and includes the floor plan (also at 1:1 scale) tiled on the recto pages. Rendering the plan at 1:1 eliminates the abstraction of scale and materializes the document as an object that physically embodies the space it represents. When reading the book the reader is literally traversing the dimensions of the apartment.

25.47m2 eschews the image of the building as figure and instead renders only the space that it contains, thus centring the ephemeral lived space that is usually absent from architectural representations. The resulting image reveals a wealth of detail about urban context, local culture, and personal lifestyle, while completely omitting the structural, formal, and aesthetic elements that architecture media conventionally foregrounds.